Dr. Senthold Asseng
Professor, Cropping Systems Modeling
Director, Florida Climate Institute
Fellow, American Association for the Advancement of Science
Dr. Asseng's research interests are to develop mathematical modeling and computer simulation of agricultural and biological systems related to climate variability, climate change and sustainability. He aims to apply these tools to explore adaptation strategies for improving food security in sustainable agricultural systems in the context of climate change. The complexity of the above research goals requires a strong focus on the development and expansion of interdisciplinary research teams including crop modelers, crop physiologists, breeders, soil scientists, hydrologists, climatologists, economists and biostatisticians.
Dr. Asseng has successfully established such international, multi-disciplinary, multi-institutional teams as the leader of AgMIP-Wheat. AgMIP-Wheat is part of AgMIP (Agricultural Model Intercomparison and Improvement Project; and aims to improve the assessment of climate change impacts on wheat crop production and sustainability. He recently became an Executive Committee Member of AgMIP. He is also the elected Chair of the Expert Working Group (EWG) on Wheat Plant and Crop Modeling of the International Wheat Initiative.
Dr. Asseng has authored or co-authored over 220 peer-reviewed articles on crop model improvements and applications in managing climate variability, climate change impact and adaptation and cropping sustainability, including in high-impact journals like Nature Climate Change, Nature Plants and Proceeding of the National Academy of Sciences (Google Scholar).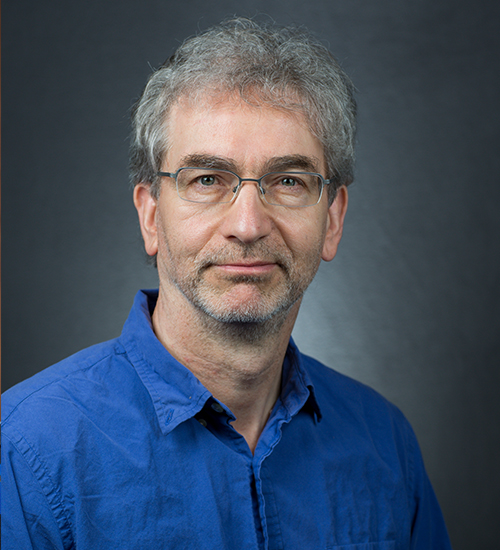 Contact Information
sasseng@ufl.edu
352-294-6726
Office:
221 Frazier Rogers Hall
Mailing Address:
P.O. Box 110570
Gainesville, FL 32611-0570