Dr. Jose Reyes-De-Corcuera
Associate Professor
Biosensors, Enzyme Catalysis, Food Engineering
Dr. Reyes is developing strategies for enzyme stabilization to fabricate enzyme biosensors with extended operational life and cost-effective biocatalytic enzyme processes for the food and agricultural industries. Dr. Reyes has characterized the stabilizing effects of high hydrostatic pressure (HHP) of several enzymes including oxidases that are used in the fabrication of biosensors as well as lipases that can be used in the manufacture of natural flavors as well as in the modification of the physical and nutritional properties of edible oils.
Dr. Reyes' research also includes the development of sensors to detect biofilm formation in water distribution systems and food contact surfaces as well as better understanding how different microorganisms contribute to the formation and the ecology of biofilms. Dr. Reyes is also leading an international collaboration to study minimize the variability of cacao fermentation to produce ultra-premium chocolate. This research aims at developing and deploying cost-effective technologies to smallholders in cacao-producing developing countries thereby increasing smallholders' income and quality of life.
From 2005 to 2013, he served as Assistant and then Associate Professor of Food Processing Engineering at the University of Florida, Citrus Research and Education Center. In 2013, Dr. Reyes joined the University of Georgia as Associate Professor and Undergraduate Coordinator at the Department of Food Science and Technology. Dr. Reyes returned to the University of Florida in 2022.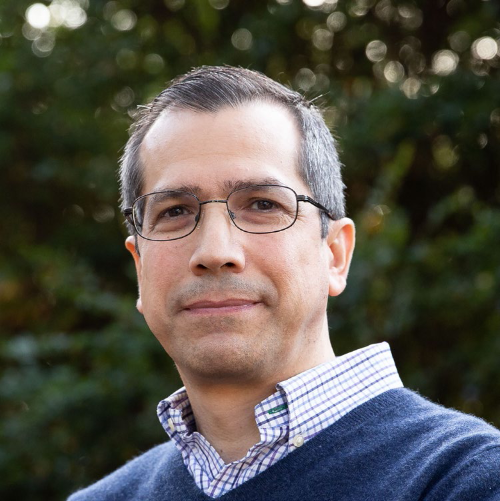 Contact Information
352-227-2181
Office:
273 Frazier Rogers Hall
Mailing Address:
P.O. Box 110570
Gainesville, FL 32611-0570