Dr. Clyde Fraisse
Professor, Agrometeorology
Program Areas
Research

Departmental Research Areas:

Research Focus:

Dr. Fraisse's research and extension outreach programs focus on the development of decision aid tools, methods and data products for translating climatology and climate forecasts into information required to support agricultural and natural resources management decision making.
As a member of the Southeast Climate Consortium (SECC), Dr. Fraisse has been responsible for developing web-based climate information systems customized to the agricultural industry (http://www.agroclimate.org).
Clyde Fraisse is helping Florida's agricultural producers use climate information to reduce risks and increase profits. His focus is on how the latest climate science can benefit agricultural producers in the southeastern United States. Fraisse often begins by explaining the difference between climate and weather. Weather refers to conditions of temperature and precipitation at a specific time in a specific location. Climate is the trend in weather over a longer period of time, such as a season or a year.
At the core of Fraisse's climate work is the now-familiar El Niño-Southern Oscillation phenomenon (ENSO). Specifically, El Niño is the warming of a region of the equatorial Pacific Ocean off the West Coast of South America. In years when the temperature is higher than normal, an El Niño condition occurs. There are also years when the temperature is lower than normal, and this is called a La Niña condition. Then there are so-called "neutral" years when the temperature is within the normal range.
Fraisse cooperates with climate and agricultural scientists of the Southeast Climate Consortium (SECC) to transfer knowledge and increase the climate literacy of agricultural producers in the region. The SECC is a consortium of eight southeastern universities that cooperate to advance the climate sciences and develop decision support tools based on the latest climate science. These tools are accessible to the general public through the Agroclimate.org Web site. Fraisse often works with specific commodity groups, such as strawberry, cotton, or corn producers, to help them understand the wealth of historical information the SECC has compiled about optimum planting schedules and other aspects of growing specific crops.
Fraisse has been working with plant pathologists to understand the decision-making process of strawberry growers when they are confronted with diseases such as anthracnose and botrytis. He developed a new, web-based tool to help growers to time their fungicide applications. The web decision support system can be accessed at http://agroclimate.org/tools/strawberry/.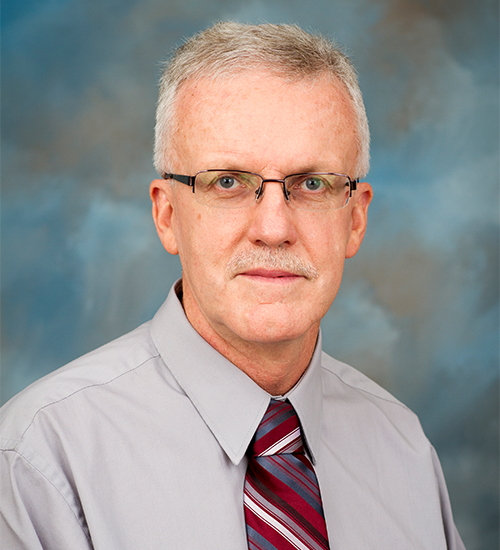 Contact Information
352-294-6742
Office:
239 Frazier Rogers Hall
Mailing Address:
P.O. Box 110570
Gainesville, FL 32611-0570