Graduate Student Research Videos
A wide diversity of topics allows graduate students in the ABE department to delve into areas of cutting-edge research, with many choosing projects incorporating international opportunities. Students work closely with faculty advisors in their chosen their areas of interest to define and develop their proposals. The following are videos highlighting current graduate student research. Additional videos can be found here.
After you watch our videos, be sure to check out our graduate student research posters too!
Marco Pazmino, ABE 2 Minute Video 1st Place Award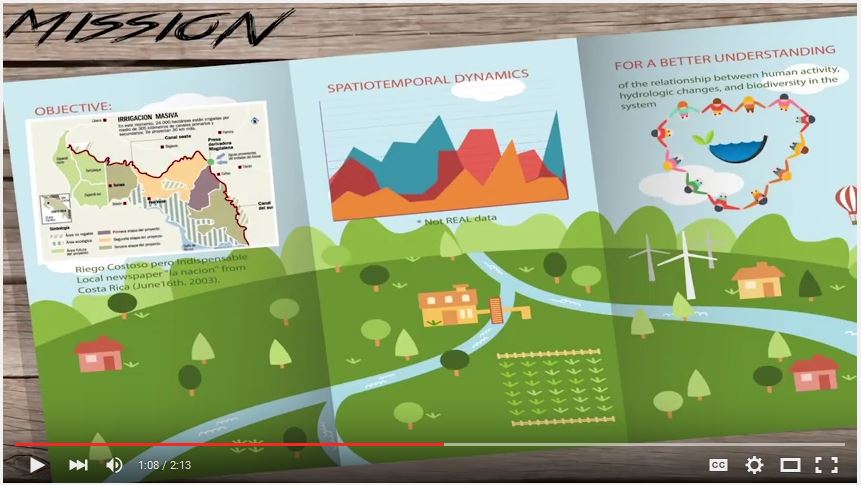 Video Title: My PhD Game - Tempisque Bebedero*

Natalie Nelson, Cininta Pertiwi, Stefani Leavitt, - ASABE 1st Place Award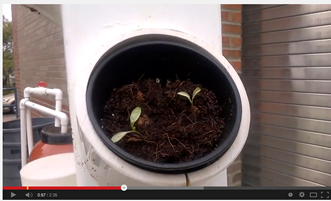 Video Title: ABE: Making a World of Difference

Natalie Nelson - PhD Program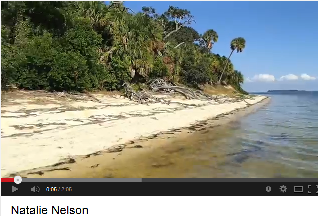 Video Topic: Protection of Water Resources
Specialization: Land & Water Resources Engineering
Advisor: Dr. Rafael Muñoz-Carpena
Geraldine Klarenberg - PhD Program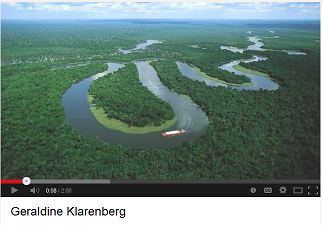 Video Topic: Effects of Road Paving in the Amazon Forest
Specialization: Land & Water Resources Engineering
Advisor: Dr. Rafael Muñoz-Carpena
Cininta Pertiwi - PhD Program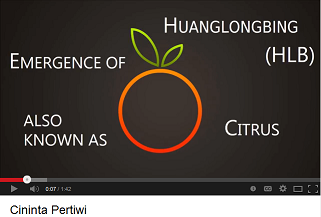 Video Topic: Prevention of Citrus Greening
Specialization: Agricultural Production Engineering
Advisor: Dr. Reza Ehsani
Dana Choi - Ph.D. Program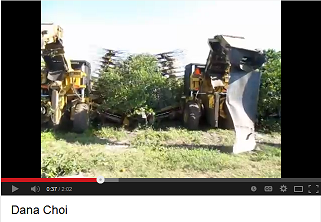 Video Topic: Technology to Detect Citrus Fruit Drop
Specialization: Precision Agriculture
Advisor: Dr. Daniel Lee